Automobilista 2: nuovo update e DLC Silverstone disponibili stanotte
By Walker™
414 views
Sarà disponibile in queste ore un update importante e soprattutto il DLC di Silverstone su Automobilista 2, con Reiza Studios che tramite i suoi social ci fa sapere che saranno disponibili anche le due mitiche Lotus 49C e Brabham BT26A.
Per il momento godiamoci le preview... Commenti nel topic dedicato
Quote

The Automobilista 2 V1.0.2.0 Update brings two Classic Grand Prix cars: the Lotus 49C and the Brabham BT26A are two all-time beauties and they will be free for all AMS2 owners! The cars are coming with an update full of improvements, as well as with the release of the new Silverstone Pack DLC - all of it coming up later tonight!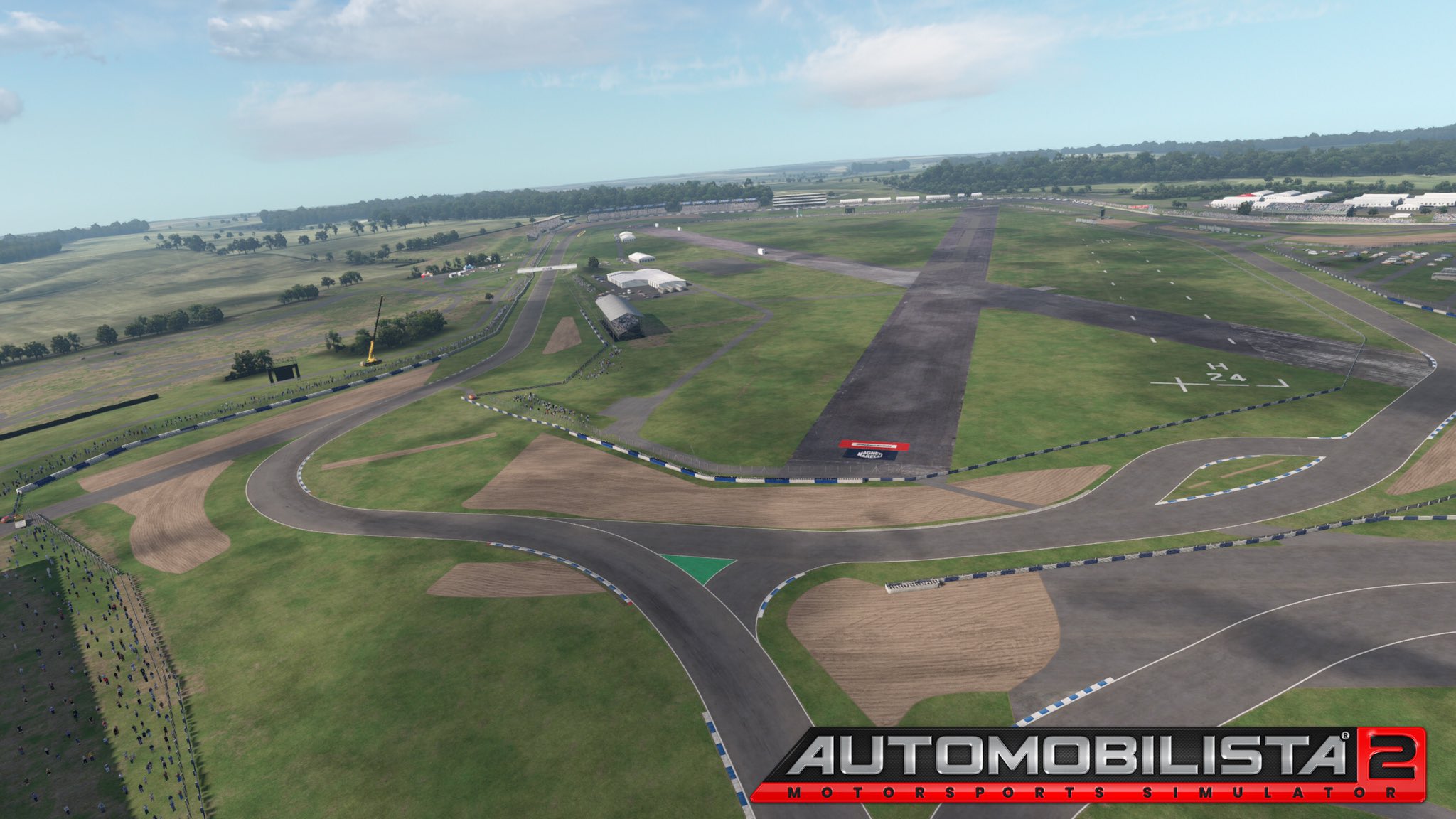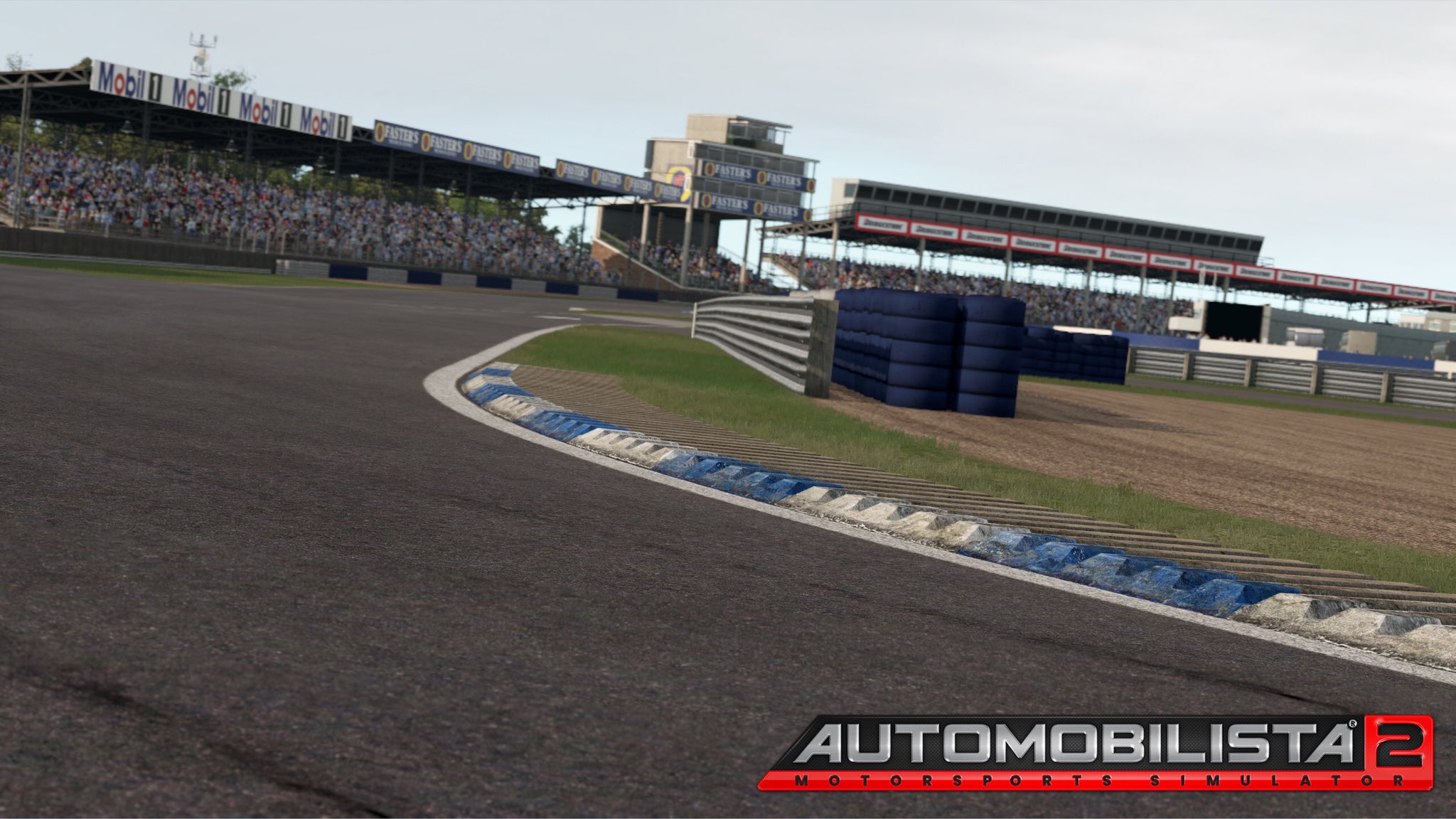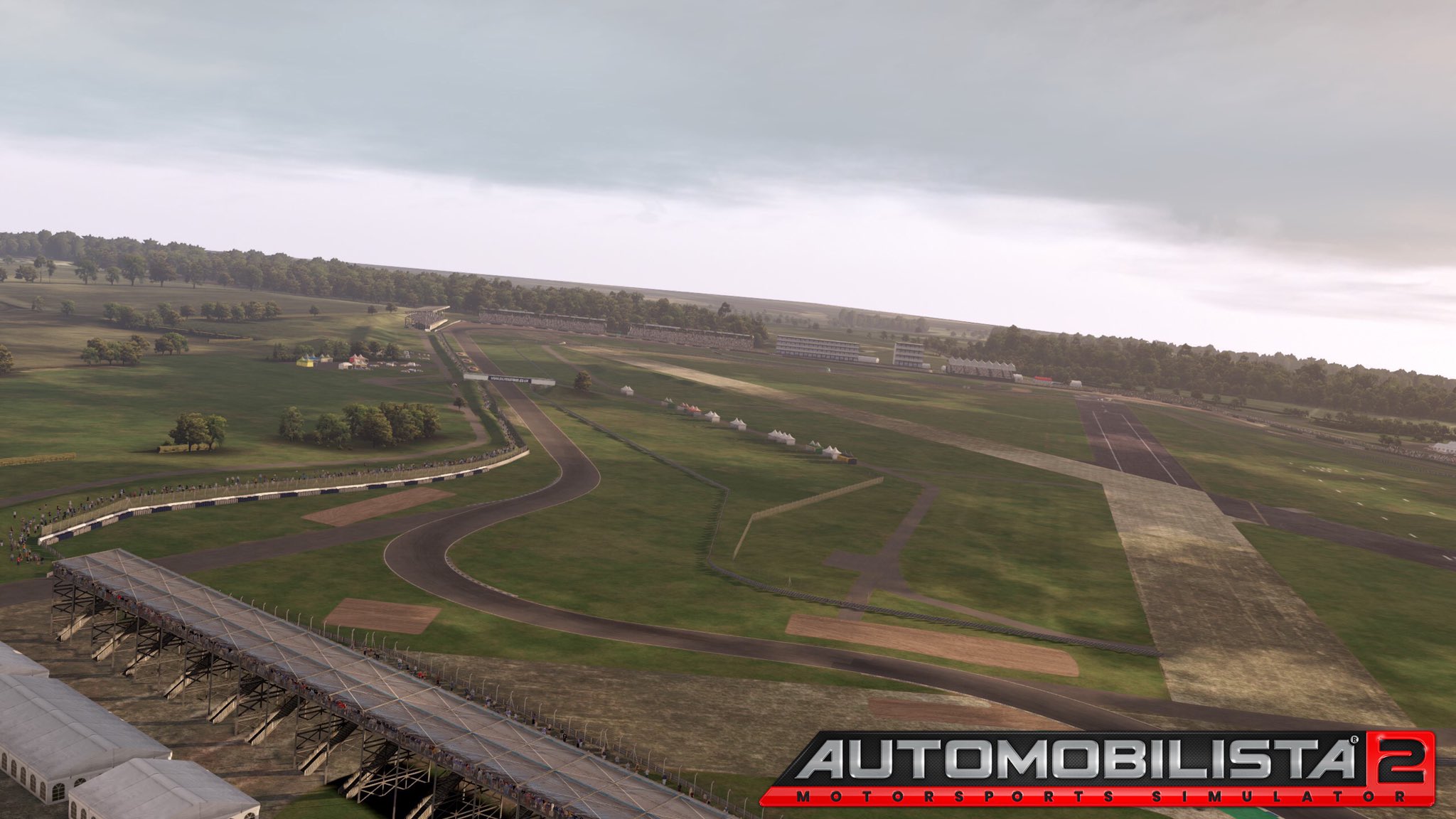 Edited by VELOCIPEDE
---