Apex Modding annnuncia il World Sportscar Championship per rFactor 2
By VELOCIPEDE
1,357 views
Dopo il successo del FIA GT3 mod, dell'appena annunciata Ferrari 512S e della Porsche 917K, da poco aggiornata alla versione 0.76, il team Apex Modding annuncia un nuovo interessante progetto completo per rFactor 2: il World Sportscar Championship mod, con 4 mitiche vetture Gruppo 5 degli anni '70!
Officially introducing the WSC mod, based on 1970-1973 Group 5 cars. They are:
Porsche 917K
Matra MS670/B
Alfa Romeo 33 Tipo 3
Ferrari 512S/M
The plan is to have the mod completed in 2018. The 917K will remain a free car. More updates and information will follow in the near future.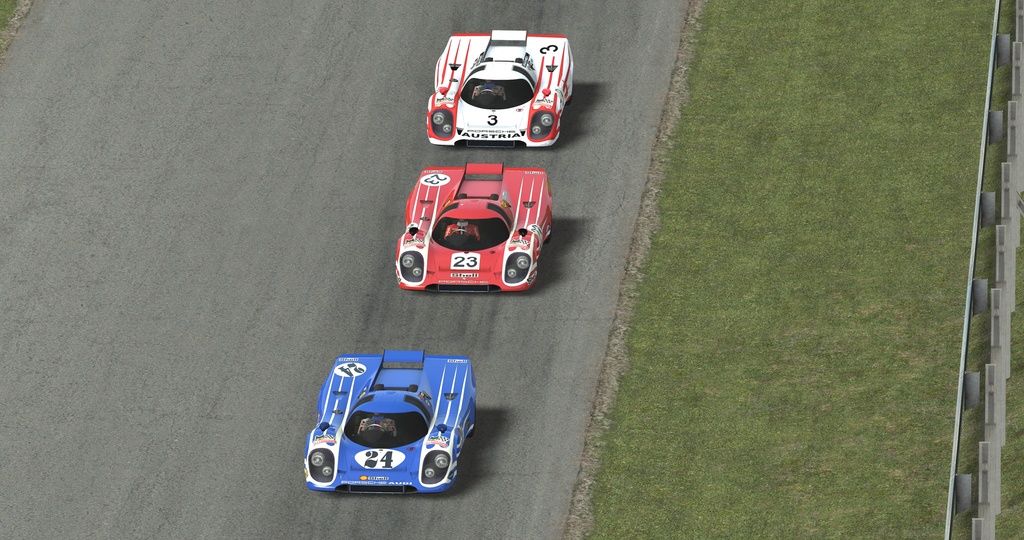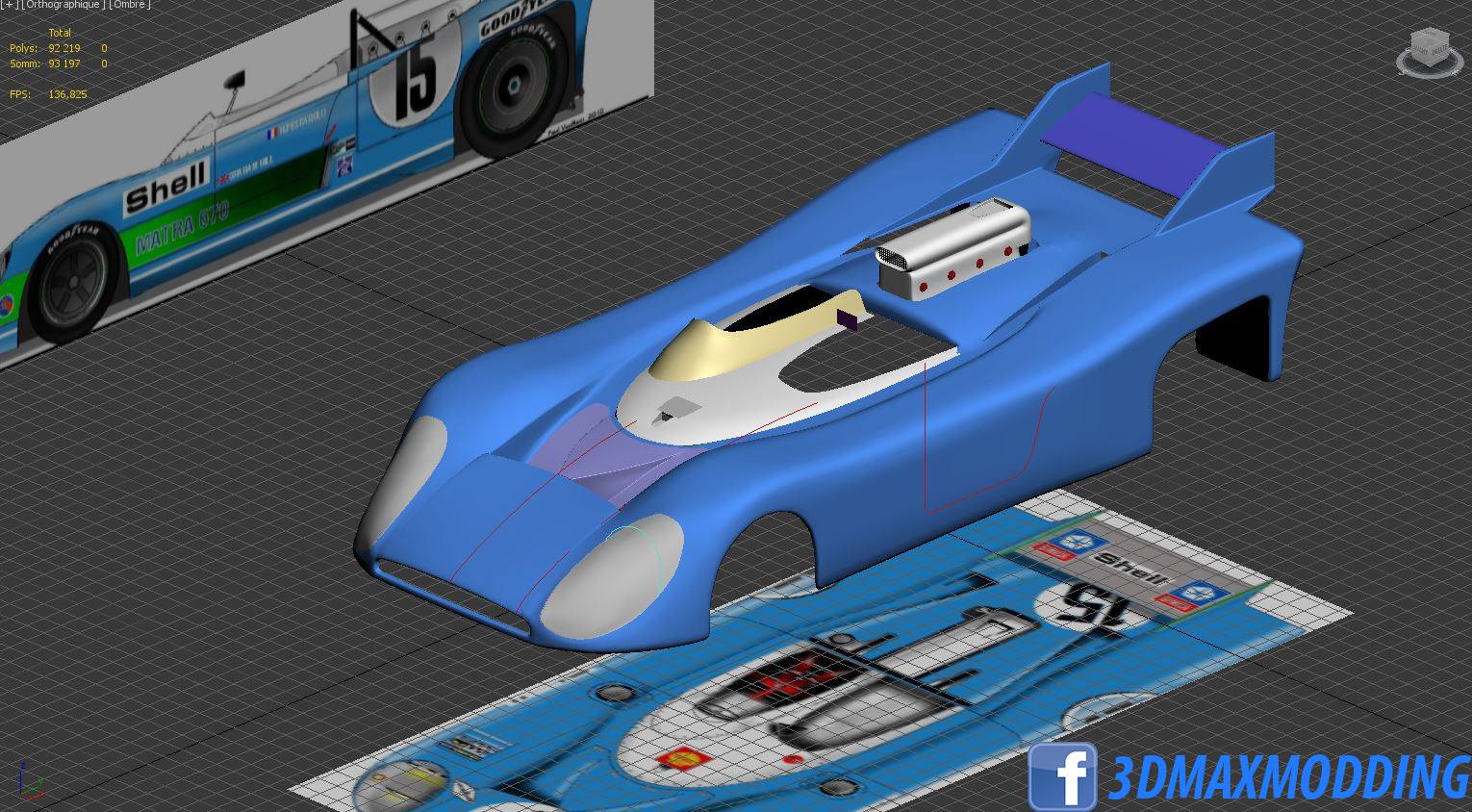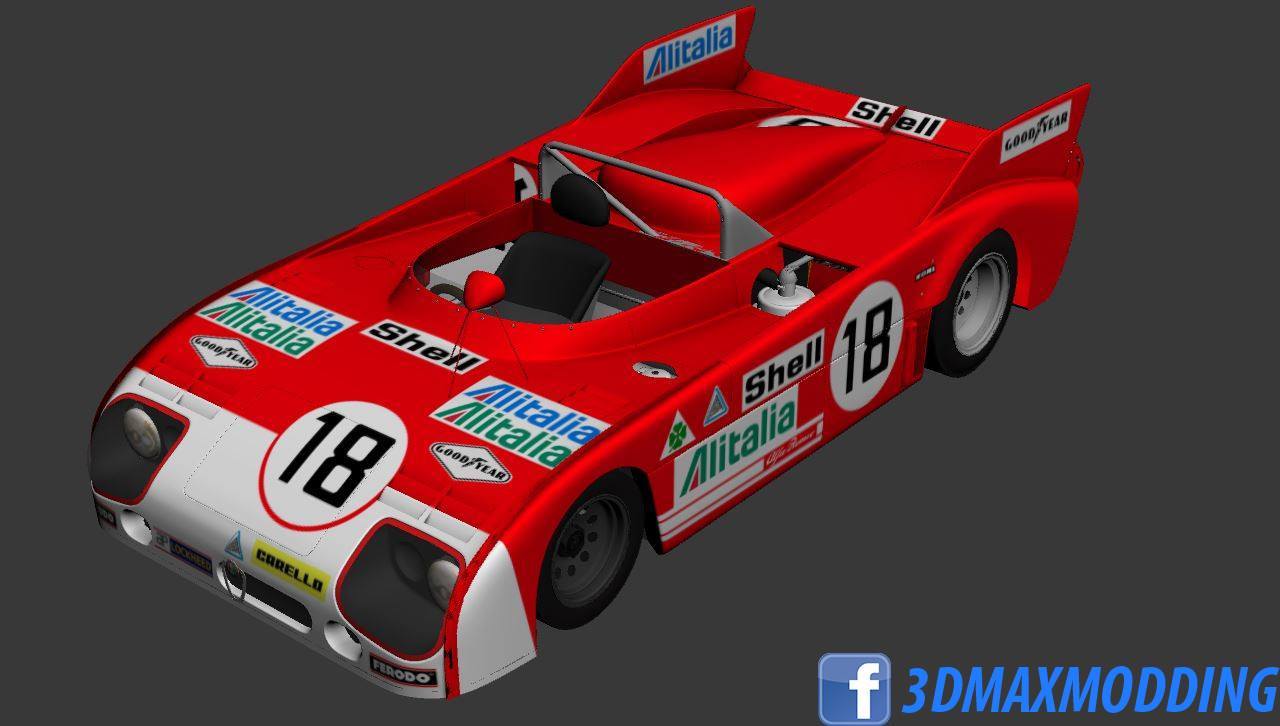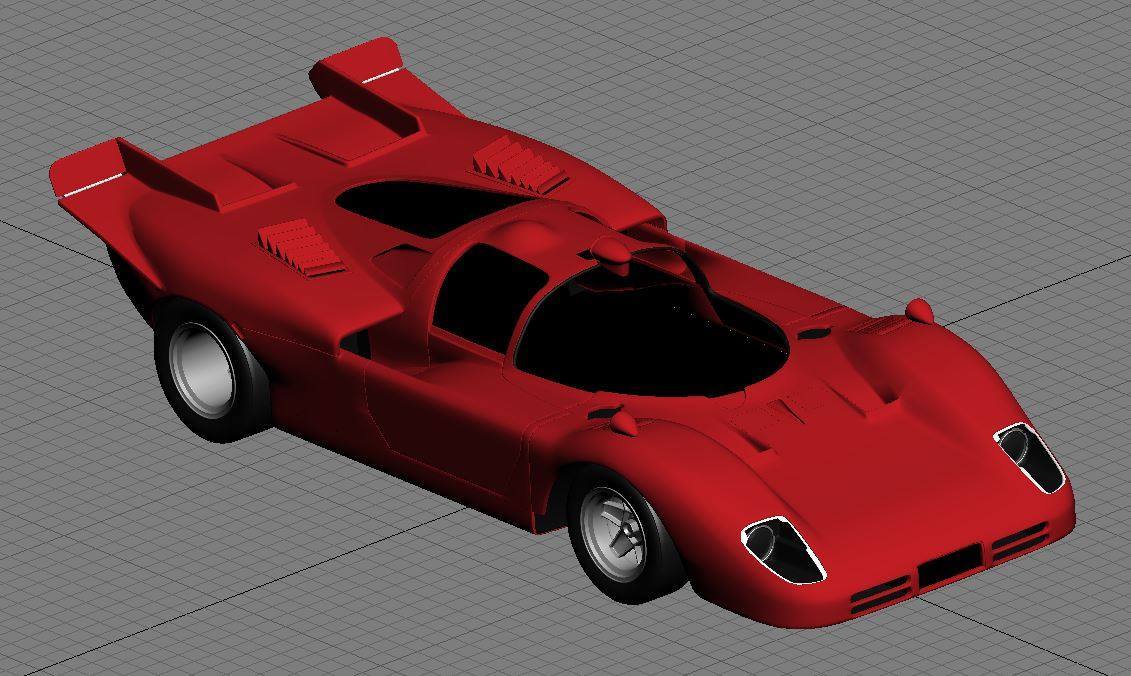 Credits:
- 3D models: Yoss, Yulop Gaston, godofbigthings
- 2D work: Yoss, Guimengo, Yulop Gaston
- Templates: Yoss, Guimengo
- Liveries: Yoss, Yulop Gaston, Guimengo, rF2 community for 917K (billyblaze, Remik, huguess, ned52)
- Physics: Yoss, LeStrat
- Sounds: Yoss
- Shaders: Yoss, Tosch
---